Your success defines as to who we are as much as our people.
We love to share the transformation success stories of you as much as we wish to showcase ourselves.
Latest Snippets from John Keells IT
We love to share the success stories of our customers, our people, our partners and our extended ecosystem that makes what we do so much more exciting. We thank you for being a big part of our success. This is dedicated to you.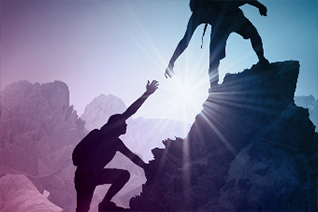 A leading steel manufacturer in uae enables their journey to an intelligent enterprise with John Keells IT
Conares is a uae based premier producer of quality steel products with an industry presence dating back to 1988. Strategically positioned at a geographic hub where the east meets the west, conares serves the growing global requirement for steel rebars and pipes with an annual production of over 1,000,000 metric tons carried out at their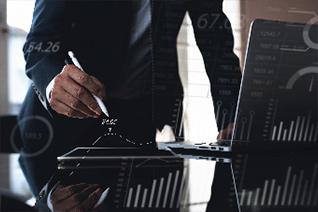 A leading fund management company accelerated its payment clearing method with John Keells IT
A leading fund manager incorporated in south africa which was found in 1993 was facing a daunting task with their accounts payable process. This was a daily activity performed by the company's accounts department and required a massive labour investment. John keells it as their digital transformation partner fully automated the accounts payable process for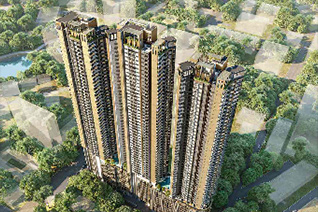 Trizen creating smart living spaces with John Keells IT
John keells it in collaboration with sri lanka telecom plc, introduced a turnkey smart home consumer solution exclusively for residents of 'tri-zen'. The proposed smart-living package will feature a single integrated portal for homeowners to monitor and automate the apartment through a smart phone application.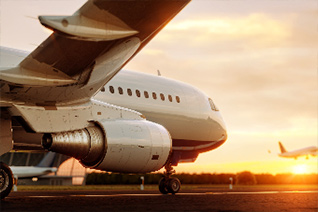 5-star international airline enhanced their trade platform with John Keells IT's quality assurance services
The existing business communication platform of this leading 5 star middle eastern airline was viewed in its ineffectiveness to facilitate two-way conversations between customers and agents. John keells IT was entrusted by this airline with the task of conducting the quality assurance(qa) for galaxy (their new automated trade system) towards ensuring that all performance kpis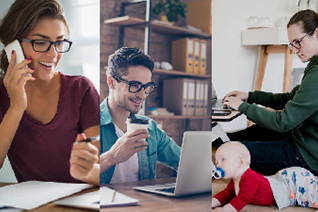 John keells holdings drives through the pandemic by streamlining and enhancing employee engagement with John Keells IT
John keells holdings plc is sri lanka's largest listed conglomerate with a history of business excellence that dates back to 1870. The biggest challenge they encountered with the rise of the pandemic is finding better ways to empower its large workforce.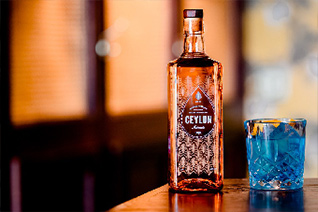 A leading distillery joined with John Keells IT to begin a new lease of operational life by moving to cloud
Rockland, one of sri lanka's premier distilleries who was running its IT operations through an on-premise datacenter migrated to microsoft azure cloud by partnering with John Keells IT. Now they have gained massively on their performance capacity with the shift to Azure.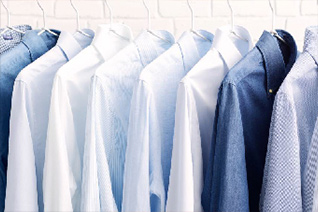 A leading apparel company optimized their resource management with John Keells IT
A leading apparel company which is subsidiary of an apparel export multinational corporation founded in hong kong wanted to achieve greater efficiency in resource management, needed to understand any existing bottlenecks within the purchasing and raw material handling processes. John Keells IT (JKIT) as their technology partner, began conceptualizing ideas to implement an analytical reporting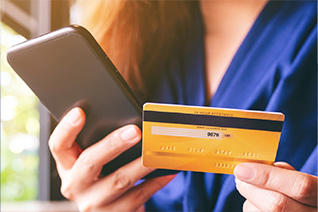 John Keells IT uplifts the crm capabilities for global credit card giant
John Keells IT implemented a crm to this global credit card brand, providing them with a portfolio of intelligent business applications that empowered them to deliver operational excellence.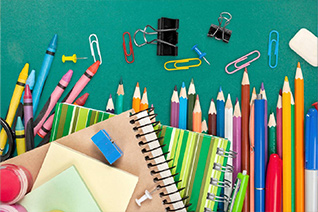 Atlas drives operational optimization with John Keells IT
Atlas was able to identify and address operational ineffective through the superior framework of process integration and information flow implemented by John Keells IT. It further facilitated business excellence for atlas through effective financial reporting and business intelligence tools.
Reimagine possibilities. Connect with us.
We believe that you are looking for smarter ways of doing business. You need a partner who understands your business as well as the potential of digital/technology in shaping your business and help you integrate and leverage both for your growth, both organically as well as inorganically. We have the capability and the capacity for both through our own talent as well as ecosystems of established and proven partners in being able to deliver value to you. Explore your limitless possibilities with us, today.