Your success defines as to who we are as much as our people.
We love to share the transformation success stories of you as much as we wish to showcase ourselves.
Latest Snippets from John Keells IT
We love to share the success stories of our customers, our people, our partners and our extended ecosystem that makes what we do so much more exciting. We thank you for being a big part of our success. This is dedicated to you.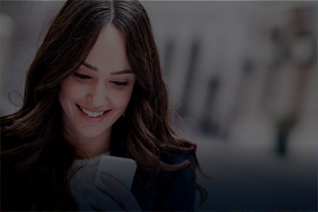 A leading life insurance provider streamlined and enhanced their employee engagement with John Keells IT
Union assurance, sri lanka's largest life insurance solutions provider, significantly improved their employee engagement through an app introduced by John Keells IT which is powered by microsoft azure. This app provided ual a platform to integrate multiple employee management processes.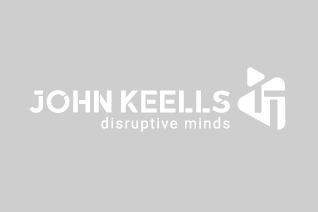 John Keells IT strengthens their capabilities with another achievement to server their customers even better
The advanced specialty achievement for windows server and sql server migration to microsoft azure indicates that John Keells IT is considered as one of the most qualified partners when it comes to migrating windows-based workloads to azure.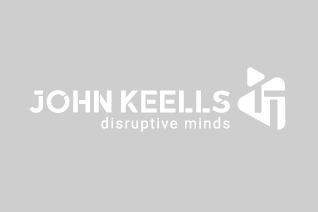 John Keells IT – one of the 25th global partners of microsoft with sap on azure advanced specialisation
We are pleased to announce that we have earned the "sap on microsoft azure advanced specialization", a validation of a solution partner's capability to deliver high-quality services in a specific solution area.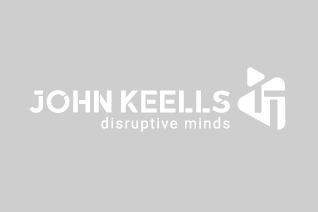 John Keells IT helps strengthen customer engagement for a leading automotive distributor in mena
John Keells IT implemented a sap cx solution to enhance this company's digital customer experience and provided their customers a seamless buying experience.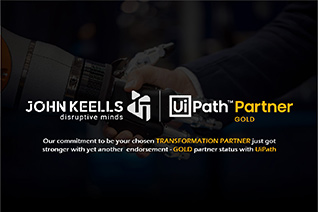 John Keells IT strengthens it's partnership with Uipath by achieving gold level accreditation
John keells information technology (pvt) ltd, is pleased to announced that it has earned the gold partnership status with uipath which is a validation of the partner's deep knowledge, extensive experience and proven success at implementing rpa solutions.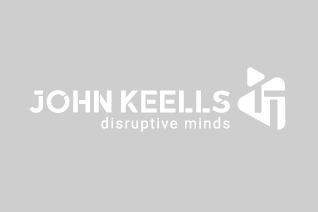 John Keells IT helps one of the leading food manufacturing company in mena in their digital transformation journey.
Magenta is no longer operating in a state of disconnection. With sap s/4hana implementation by john keells it, all their core functions are integrated at a single point, and the resulting synergies are just monumentally immense.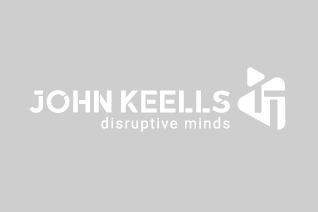 John Keells IT recognised with parnter of the year award at UiPath's maiden edition of the partner excellence award 2020
John Keells IT 's intent had always been to ensure to provide the right technology to support our customers to keep evolving & remain innovative and uipath bridges parts of that journey at jkit-transform phase.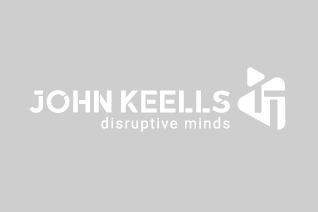 Union Assurance Plc migrates their databases with John Keells IT to achieve agility
Union assurance limited (ual) being one of the sri lanka's largest life insurance solutions providers wanted to migrate some of their databases in order to enable faster and more agile service delivery. Read more to find out how John Keells IT enabled UAL to achieve their objectives.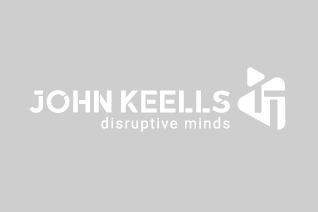 John Keells IT recognised as the most innovative partner in the region @ microsoft inspire 2020
At microsoft inspire awards, the global tech giant recognizes the contributions of partners towards fueling digital transformations across industries. At the 2020 virtual awards ceremony, John Keells IT received 3 awards in recognition of its expertise.
Reimagine possibilities. Connect with us.
We believe that you are looking for smarter ways of doing business. You need a partner who understands your business as well as the potential of digital/technology in shaping your business and help you integrate and leverage both for your growth, both organically as well as inorganically. We have the capability and the capacity for both through our own talent as well as ecosystems of established and proven partners in being able to deliver value to you. Explore your limitless possibilities with us, today.