Your success defines as to who we are as much as our people.
We love to share the transformation success stories of you as much as we wish to showcase ourselves.
Latest Snippets from John Keells IT
We love to share the success stories of our customers, our people, our partners and our extended ecosystem that makes what we do so much more exciting. We thank you for being a big part of our success. This is dedicated to you.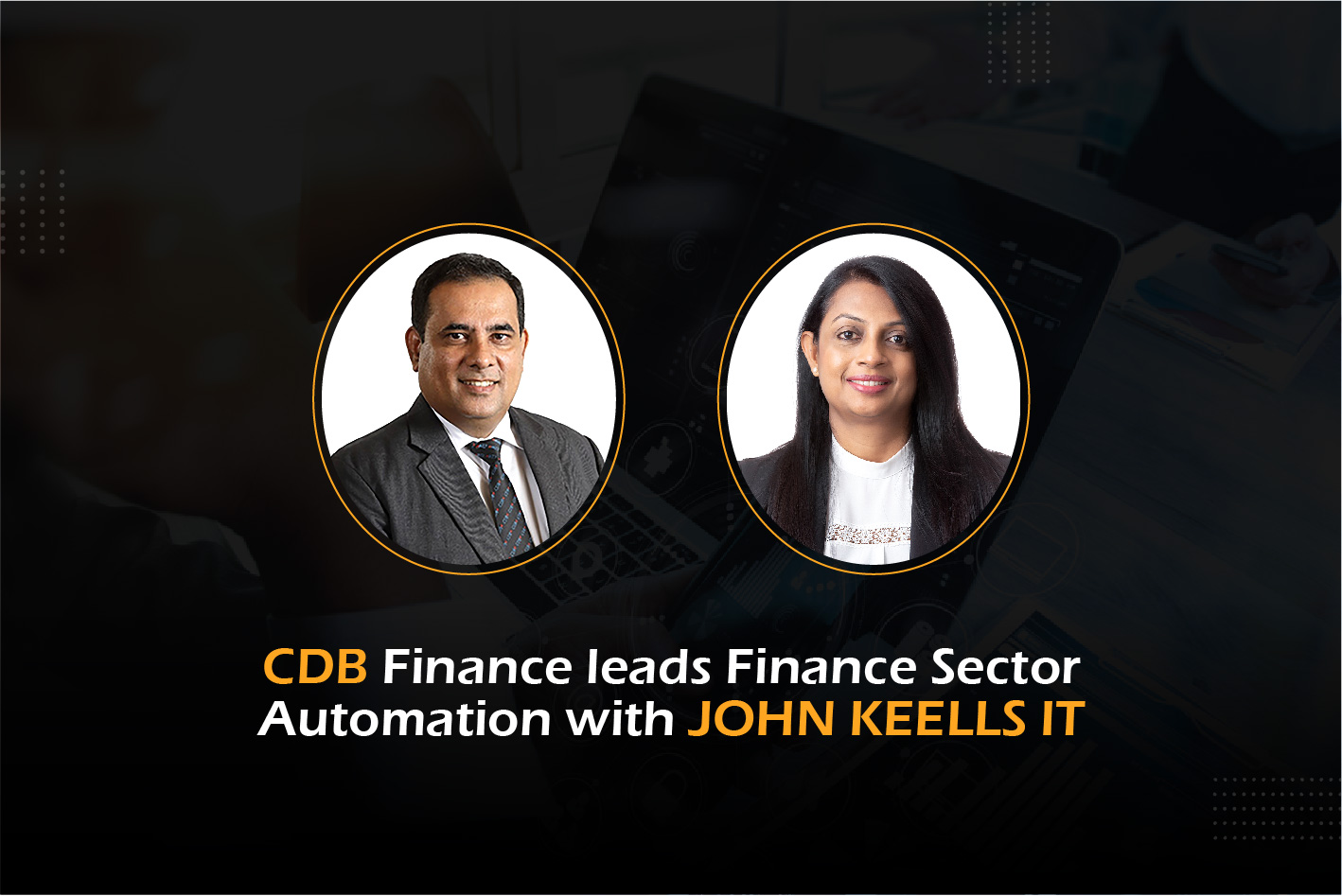 CDB finance super charges itself with robotic process automation with john keells it and UiPath
John Keells IT, a pioneer in robotic process automation (rpa), implemented a state-of-the-art rpa system for Citizens Development Business Finance Plc (CDB) to help transform its banking services to digital.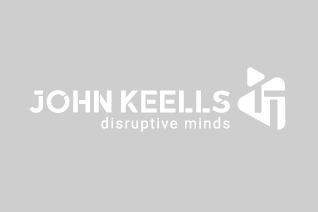 John Keells IT strengthens it's partnerships in mena with offices in dubai & doha.
John Keells IT boosted its efforts to take world class technology practices to the middle east (MENA) region with two new office opening in Qatar & UAE.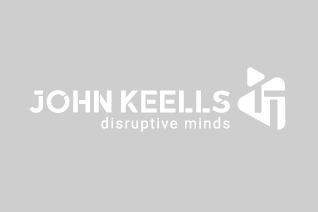 John Keells IT helps drive customer engagement for a leading retailer with their smart retail platfrom
John Keells IT came up with a solution that led Keells to leverage on the growing mobile usage among target audiences. The Smart Retail Mobile App afforded Keells the opportunity to expand and extend its in-store shopping experience beyond the physical plane.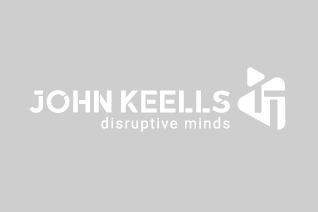 John Keells IT paves the way for the largest, listed conglomerate in sri lanka to fully embrace a cloud-first strategy.
"JKH group of companies at one time had data centres on premise. With cloud applications reaching maturity, They made a conscious decision to take advantage of the technology. Today, They have over 60% of their LOB applications on Azure.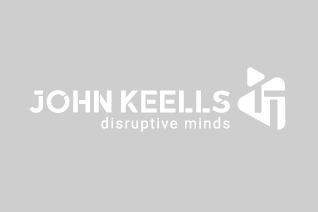 Leading confectionery in sri lanka adopts a hybrid cloud strategy for their mission critical workloads with john keells it
The implementation carried out for Maliban transformed the company's DR process from one reliant on an on-premise framework, to one functioning on cloud; with improved recovery abilities.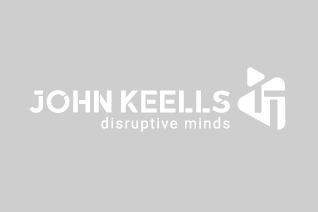 Keells strengthens it's promise of freshness with the state of the art supply chain management system with john keells it
JMSL moved their SAP workloads to Azure in collaboration with JKIT, and the level of agility and flexibility they achieved was truly a game-changing transformation.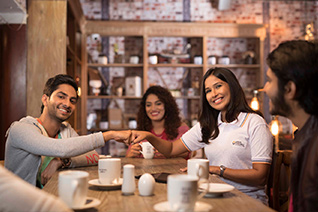 John Keells holdings reinvented their hr and talent management with John Keells IT
JKH was able to reinvent work and their workforce to empower their people to build the future today with the strategic HR and management system implemented by John Keells IT.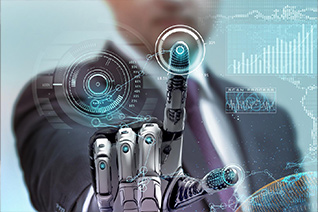 A leading bank in sri lanka drives greater efficiency with John Keells IT
The RPA implementation by John Keells IT has enabled this bank to maintain and improve workflows to provide expectational customer experience at the lowest costs.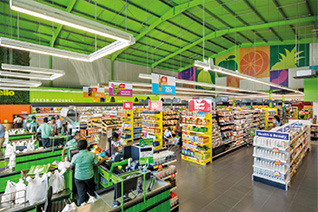 Keells embraces the cloud to enable them in the digital future with John Keells IT
JMSL approached the entire DB migration with the solution proposed by John Keells IT ; migration with modernization, which held more value than the simple "lift & shift" model commonly used.
Reimagine possibilities. Connect with us.
We believe that you are looking for smarter ways of doing business. You need a partner who understands your business as well as the potential of digital/technology in shaping your business and help you integrate and leverage both for your growth, both organically as well as inorganically. We have the capability and the capacity for both through our own talent as well as ecosystems of established and proven partners in being able to deliver value to you. Explore your limitless possibilities with us, today.