Your success defines as to who we are as much as our people.
We love to share the transformation success stories of you as much as we wish to showcase ourselves.
Latest Snippets from John Keells IT
We love to share the success stories of our customers, our people, our partners and our extended ecosystem that makes what we do so much more exciting. We thank you for being a big part of our success. This is dedicated to you.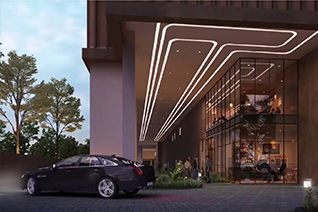 John Keells IT enables the largest property developer in sri lanka to drive customer intimacy
John Keells Properties with the implementation of a Cloud based CRM, now has remote data accessibility and cross function usage capabilities and many more advantages.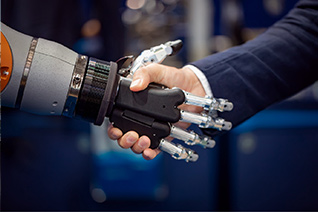 A leading BPO SERVICE PROVIDER super charges itself with RPA for multiple processes with John Keells IT
Automation of the payroll process of this company has enabled them to drive efficiency in mundane, repetitive tasks while reducing the time spent on back office operations. The cost and time saved from this is now being utilized on more constructive work.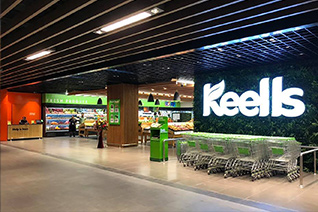 John Keells IT enables the next normal for a leading ratailer in sri lanka
Covid-19 forced a change in consumer behavior, but JMSL managed to be at the forefront of setting these trends and driving retail's new normal in Sri Lanka with John Keells IT.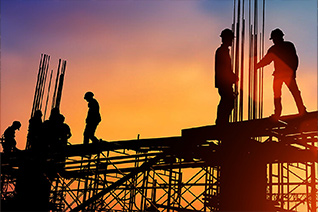 Leading engineering & construction company enables itself for it next phase of growth with john keells it
The implementation of an ERP linked across all business units, enabled this company to integrate all their business processes. As a result, they experienced notable savings in financial functionalities, and accurate real time information tracking towards enabling prompter business decisions.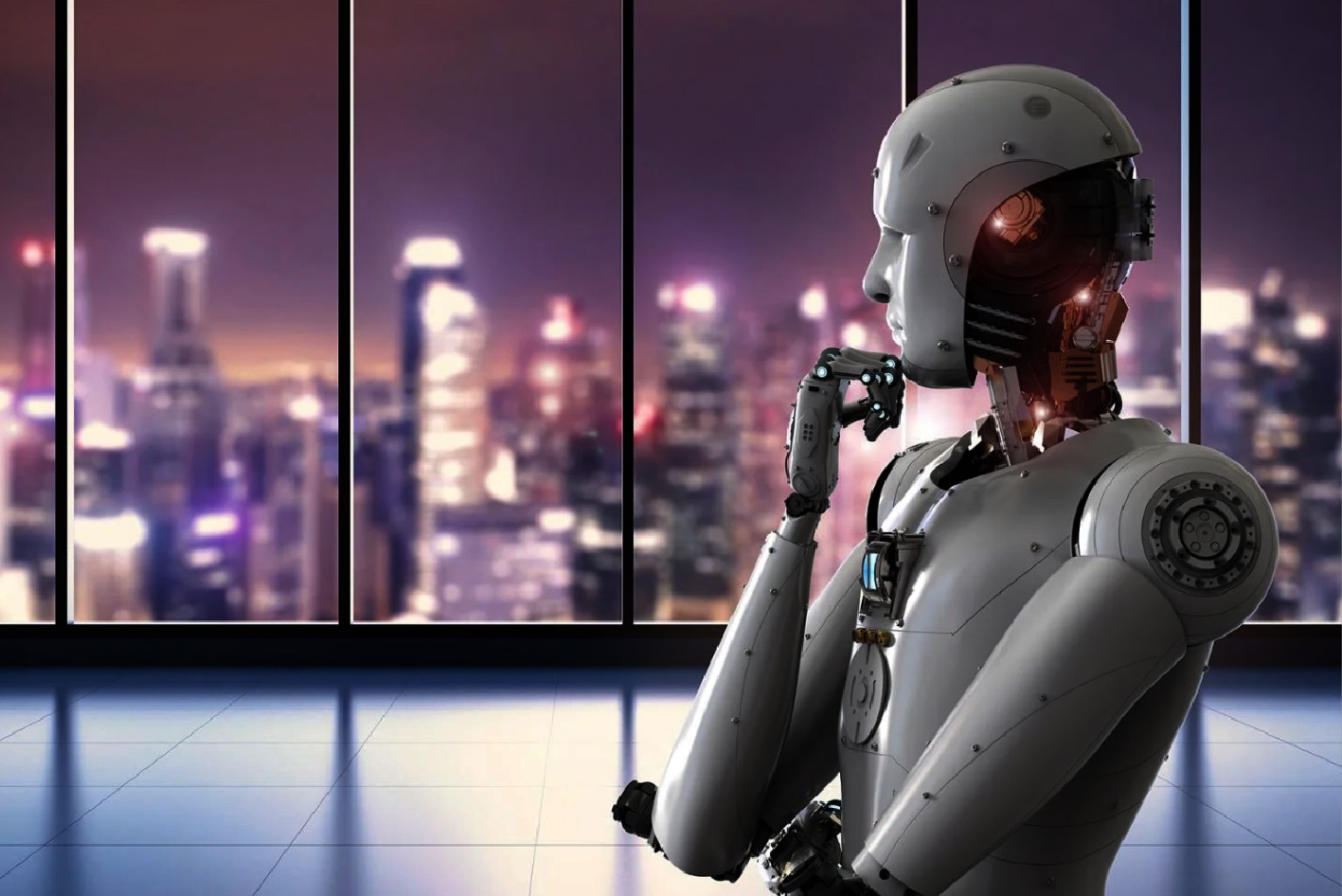 Leading telecommunications provider optimizes process efficiency with John Keells IT
This leading organization has always been looking for ways to achieve process efficiencies to deliver high value to customers. With the RPA implementation by John Keells IT, they were able to achieve service excellence.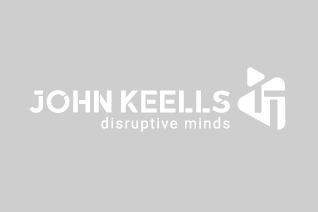 Implementation of a integrated retail solution for jmsl by John Keells IT
The integrated retailing solution implemented by John Keells IT has enabled JMSL to ahead and competitive in the current retail industry since they are geared to manage the current volatile retail landscape much better.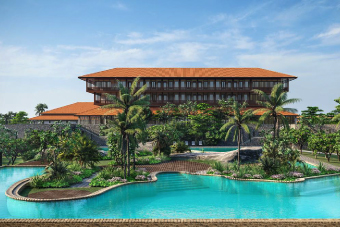 Cold storage optimization for cinnamon hotels by John Keells IT
With the Cold storage optimization, Cinnamon hotels are able to monitor data, identify issues and rectify these issues because now they have end to end visibility of the food distribution chain in Cinnamon.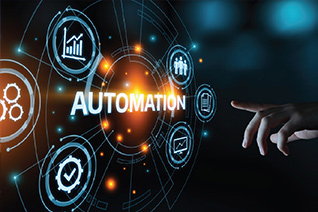 RPA driven marketing campaign management for jmsl to execute innovative campaigns
The implementation in the creative generation space with Keells opens doors to a whole new type of processes to be looked at for Automation using RPA. The pace at which Keells can now go to market with messaging is potentially unmatched by traditional means."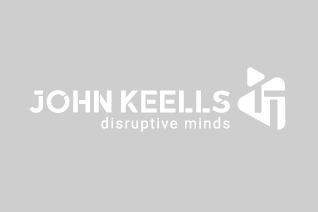 John Keells IT wins sap ace award
The SAP ACE Awards is an annual ceremony honoring companies, businesses and individuals who demonstrate the spirit of innovation by leveraging SAP solutions to transform their businesses.
Reimagine possibilities. Connect with us.
We believe that you are looking for smarter ways of doing business. You need a partner who understands your business as well as the potential of digital/technology in shaping your business and help you integrate and leverage both for your growth, both organically as well as inorganically. We have the capability and the capacity for both through our own talent as well as ecosystems of established and proven partners in being able to deliver value to you. Explore your limitless possibilities with us, today.