Your success defines as to who we are as much as our people.
We love to share the transformation success stories of you as much as we wish to showcase ourselves.
Latest Snippets from John Keells IT
We love to share the success stories of our customers, our people, our partners and our extended ecosystem that makes what we do so much more exciting. We thank you for being a big part of our success. This is dedicated to you.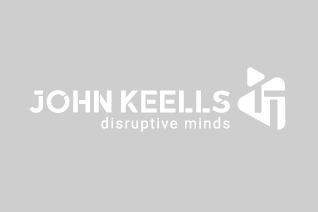 John keells properties partners with slt and jkit to implement a turnkey smart living solution
In a landmark move that will redefine urban lifestyles in Sri Lanka, John Keells Properties (JKP) has entered into a partnership with Sri Lanka Telecom (SLT) and John Keells Information Technology (JKIT) to implement a turnkey smart living solution developed exclusively for upcoming projects in the JKP portfolio.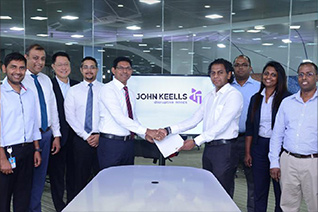 Microsoft aligns with John Keells IT to bring SAP to life on Azure
Microsoft has entered into a strategic partnership with John Keells IT in an effort to accelerate digital transformation strategies across both Asia Pacific and Middle East and North Africa (MENA) regions.
Reimagine possibilities. Connect with us.
We believe that you are looking for smarter ways of doing business. You need a partner who understands your business as well as the potential of digital/technology in shaping your business and help you integrate and leverage both for your growth, both organically as well as inorganically. We have the capability and the capacity for both through our own talent as well as ecosystems of established and proven partners in being able to deliver value to you. Explore your limitless possibilities with us, today.