Everything starts with a thought, but then leadership is what gives it life.
We are a global citizen and are very committed to provide that leadership which is required to shape the new normal or next normal as the case may be and are keen to build and forge partnership with you to realize them.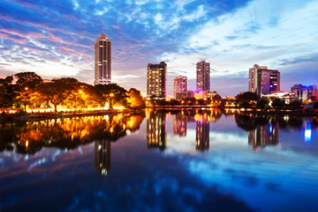 Positioning Sri Lanka as an innovation hub: myths, obsessions & facts
The technology explosion in many counties is digitizing services and helping build an astonishing array of new products that are transforming economies and the lives of people.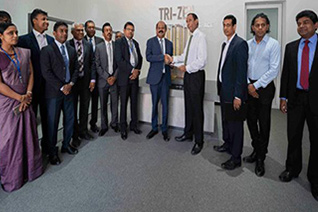 Can Sri lanka become the next asian tiger?
The internet has effectively transformed the world we live in today and thought leaders around the world are maximizing the benefits of this transformation in ways unimagined a few decades ago.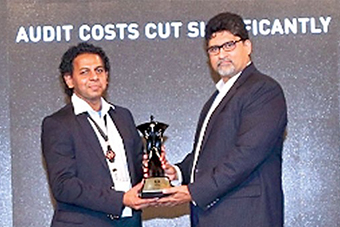 Customer centricity & customer experience — what? Why? And how?
Technology and automation have unquestionably improved our lives, they've also made the modern customer experience much noisier since countless customer interactions happen around the clock, and many fly below your radar.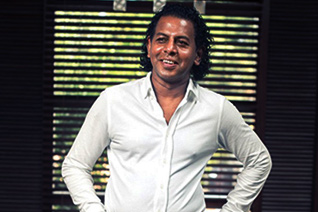 Build customer-centricity and hyper-personalization
The world contains an unimaginably vast amount of digital data. That's because there is now an abundance of technologies and tools to capture and process data from a host of sources such as smartphones, iot devices/ sensors, websites, social media, and online feeds.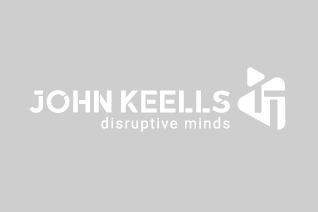 Dynamic cio's sri lanka digital dialogue 2020, fireside chat on "Reimagine the future. The new normal"
We had our very own ceo, Ramesh Shanmuganathan participating in a virtual "fireside" chat today at the sri lanka digital dialogue 2020 organized by the dynamiccio. If you have missed the conversation.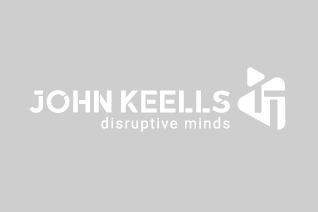 John Keells it – a new paradigm for the digital age
Ramesh Shanmuganathan, executive vice president cum Chief information officer of john keells group and chief executive officer of john keells it, spoke to echelon about the digital transformation about to take the country by storm
Smarter ways to do business. Create the new normal
We believe that you are looking for smarter ways of doing business. You need a partner who understands your business as well as the potential of digital/technology in shaping your business and help you integrate and leverage both for your growth, both organically as well as inorganically. We have the capability and the capacity for both through our own talent as well as ecosystems of established and proven partners in being able to deliver value to you. Explore your limitless possibilities with us, today.